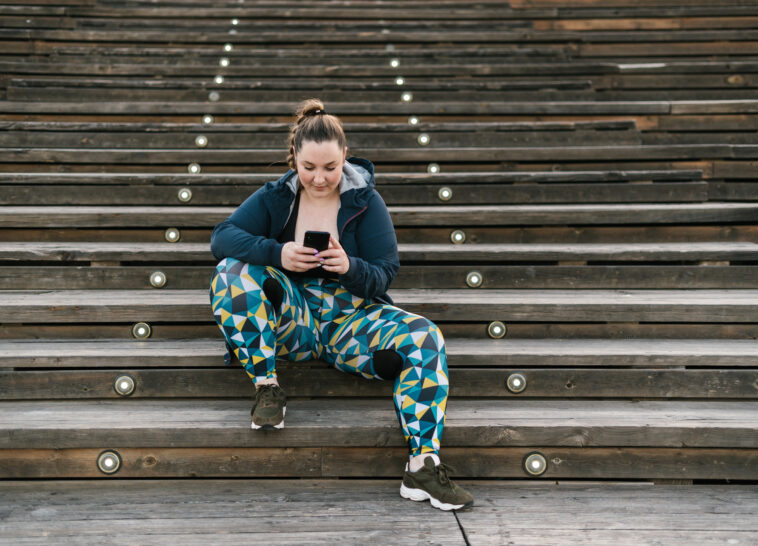 Symptoms and conditions
We provide specialized dietary advice aimed at helping you achieve weight loss goals and managing conditions such as diabetes, irritable bowel syndrome, and food intolerances. Our team of dedicated dietitians offers personalized support tailored to your unique needs. If you have a doctor's prescription, your basic health insurance will cover the expenses associated with our dietary advice services.
We're here to offer advice
We offer support and advice on the following symptoms and conditions
in a confidential and personal manner.