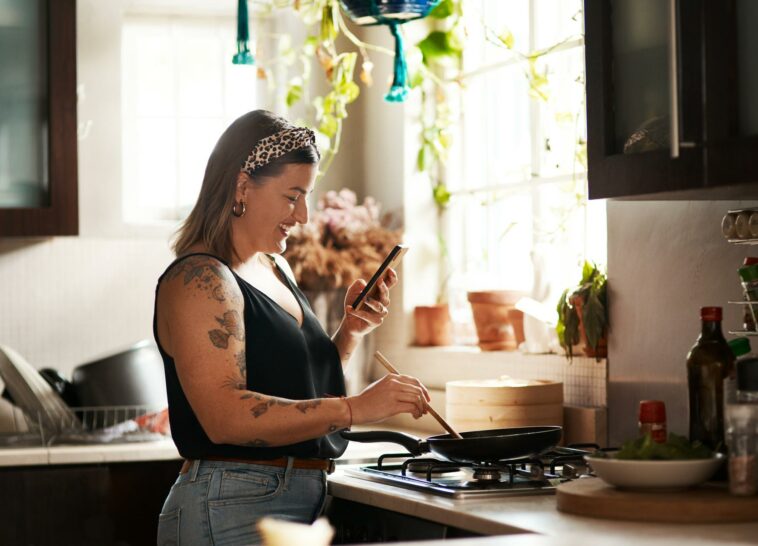 Better health
for good
Dietary advice that is tailored to your needs and supported digitally: We support you in changing your habits to achieve your desired weight.
In person or remotely
Receive advice in person, by phone, or via our app
– whatever works for you.
Covered by health insurance
With a referral from your doctor, your health insurer's standard insurance will cover the costs.
Recommended by doctors
We work closely with doctors and have treated more than 200,000 patients since we launched in 2014.
Without any paperwork
We take care of your referral, so you can get started with Oviva as soon as possible.
 

Oviva supports you with:
Weight management


Do you find it difficult going up and downstairs? Would you like to lose weight? We're here to help you achieve your long-term weight management goals.

Type 2 Diabetes


Don't let diabetes rule your life. We help you improve your blood glucose levels, make better food choices and lose weight if you need to.                                 

and much more


We offer support for irritable bowel syndrome, high blood pressure, food allergies and intolerances, cardiovascular diseases and other health conditions.
Oviva in a nutshell
What is Oviva?
Oviva combines personalised therapy with a unique digital app and provides you with tailored support when making targeted dietary changes or during psychotherapy.
Is Oviva for me?
Our approach is suitable for everyone who wants to prevent or counteract illness and improve their health.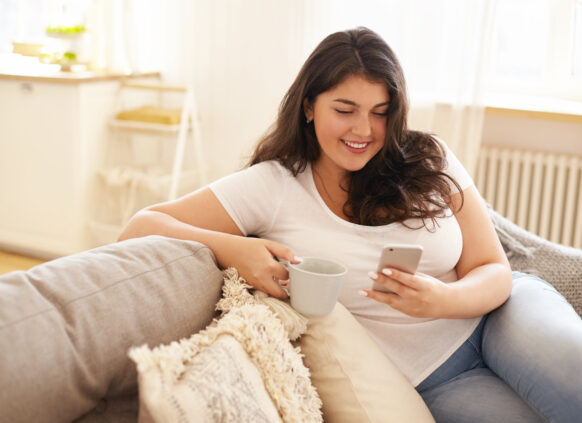 Success with psychotherapy
Our psyche is just important as nutrition when it comes to our overall health. Psychotherapy forms part of our comprehensive range of support so you can achieve all those health goals you've set.
Oviva in figures
of people who use Oviva recommend us to others.
is the year we founded Oviva. Since then, we've become a European leader in digital dietary advice.
advisors are here to support you with dietary concerns.
people have been treated globally so far.
This is what patients say about Oviva
"I like that I can make exceptions with Oviva."
"I take photos of my food and then get useful advice from my coach over chat."
"I didn't have to go through an unnecessary admin."
"Oviva gave me a coach who offers great advice."
"You make some really tasty plates of food. It helped me massively and boosted my self-confidence."
"It's even fun. I really recommend Oviva."