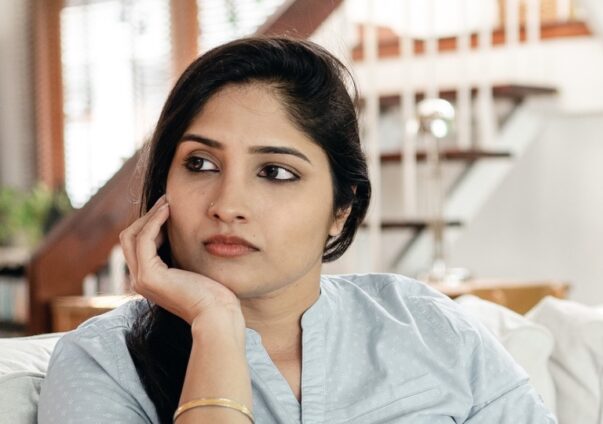 Personalised
app-guided psychotherapy
Discover what Oviva can offer and how we can help.
Why choose Oviva?
Oviva offers psychotherapy in your GP clinic, flexibel onsite or remotely via video. Our psychotherapists are federally licensed and experienced.
They define jointly with you a path that suits your needs. Our close coordination with your GP ensures an ideal therapy.
How we can help
Why Oviva?
At Oviva, we work with you to create a personalised plan. We consider your personal lifestyle, environment, and your hopes and goals. This allows us to tailor our recommendations to you and your life.
The coaching process
During our first session, we'll discuss your current wellbeing and previous medical history. We'll talk about your eating habits and your daily lifestyle so that we can set realistic goals going forward. Together we'll develop the right plan to address your needs.
How to register
You will receive details on how to log in to the app when you register.
1. Visit your doctor
Your doctor will prescribe psychotherapy according to your individual needs.
.
2. Make an appointment
Choose a suitable time for your first Oviva psychotherapy session via your GP surgery.
3. Download the app
You will receive a text 7 days before your first appointment, asking you to download the Oviva app and register.
Contact us
Do you want to register? Or do you still have any questions? You can find out more in our FAQs, get in touch by filling in your contact details below or by calling us on +41415115241.
We will reach out as soon as possible – promise.