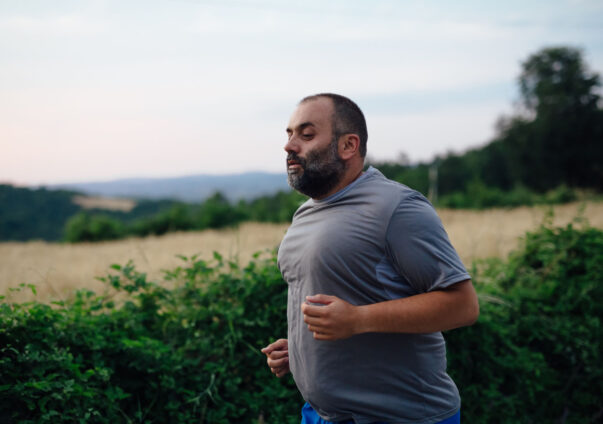 Create healthy habits today!
Join a free 12 week programme where you can learn how to improve your health with specialist support from our dietitians.
When you join the programme, you will receive a free Fitbit to track your activity along your journey. Your dietitian can help you to lose weight, improve the quality of what you eat and teach you how to take more control of your health.
The support offered is very flexible and at times that suit you, either on your computer or a mobile phone, using the Oviva app.
1-to-1 support with your own coach
Improve your diet and exercise habits
Flexible appointments with no need to travel
I have learnt to live a healthier lifestyle. It's a nice bonus when you are losing weight, but it is ultimately about feeling better about yourself and physically. The programme was easy to follow and changed my life in so many positive ways.
Luc, Oviva Weight Management participant
Sign up today
To join the programme, please complete the form and someone will be in touch to confirm your place.