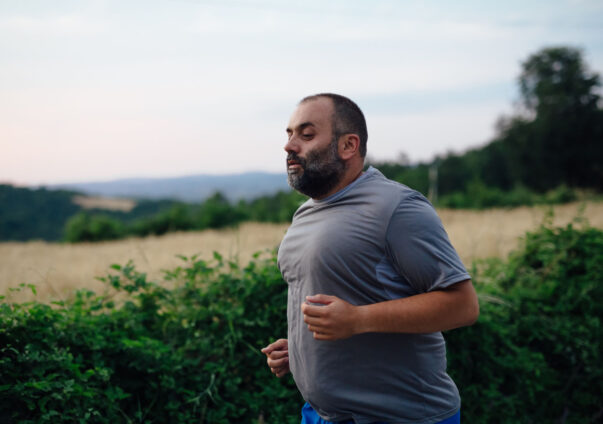 Hertfordshire Adult Weight Management Service
Kickstart healthy habits today by joining a free 12-week programme where you can learn how to improve your health and manage your weight with specialist support.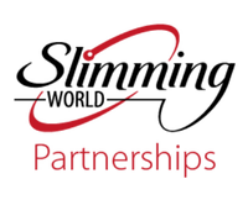 Oviva, in partnership with Slimming World, is now providing Hertfordshire's new adult weight management service. This will include group sessions in your community which will be delivered by Slimming World and a remote digital programme provided by Oviva.
Why should I join?
Be supported by a coach or community group
Improve your diet and exercise
Kickstart long lasting healthy habits
What's the difference between face to face and digital support?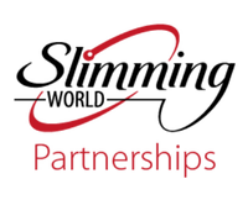 Slimming World
Slimming World provides a 12-week programme which offers weekly face to face group support. As a member of the programme, you choose the target weight that you feel happy with. You are motivated and encouraged in the hour-long weekly meetings to share experiences, recipes and ideas with your fellow slimmers in a warm, supportive environment. Your weight always remains confidential and your weight losses and gradual changes towards a healthy lifestyle are celebrated.
Oviva
Oviva provides a 12-week programme that puts people in control of their health by offering personalised support from a health coach or dietitian. As a 100% remote service, you can take part in the programme from the comfort of your own home and at a time that suits you either via the Oviva app over secure app messaging, or over phone/video calls. You will have the choice to be matched with your own personal health coach or a coach-led support group to help you throughout their journey.
How can I join?
1. Sign up today
Complete the form below to self-refer to the free Hertfordshire Adult Weight Management Service.
2. We'll be in touch
Oviva will process your form to check your eligibility and then contact you to get you started with either Slimming World or Oviva.
3. Get started
Choose your Slimming World Group or book your first appointment with Oviva to kickstart your new healthy habits!
I have learnt to live a healthier lifestyle. It's a nice bonus when you are losing weight, but it is ultimately about feeling better about yourself and physically. The programme was easy to follow and changed my life in so many positive ways.
Luc, Oviva Weight Management participant
Your questions answered
Visit our FAQs to find out more about the Hertfordshire Adult Weight Management Service.
Sign up today
To join the programme, please complete the form and someone will be in touch to confirm your place.
"*" indicates required fields