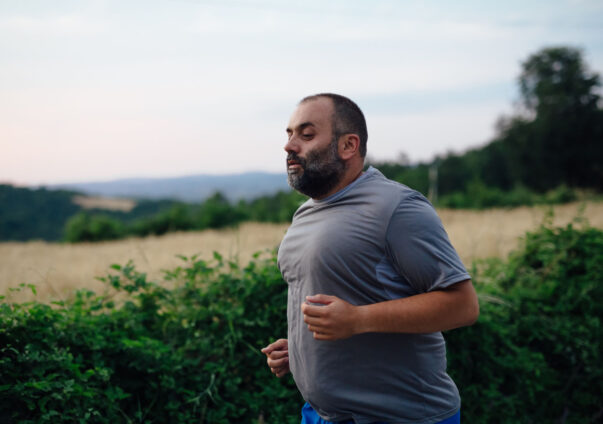 Hertfordshire Adult Weight Management Service
Kickstart healthy habits today by joining a free 12-week programme where you can learn how to improve your health and manage your weight with specialist support.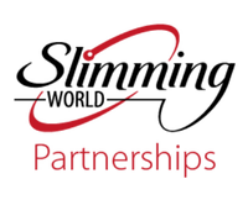 Oviva, in partnership with Slimming World, is now providing Hertfordshire's new adult weight management service. This will include group sessions in your community which will be delivered by Slimming World and a remote digital programme provided by Oviva.
Why should I join?
Personalised support from your health coach or via the Oviva app.
Improves your health and wellbeing with long lasting healthy habits
Free digital tools & resources for you to access at anytime
What's the difference between face to face and digital support?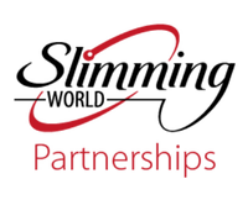 Slimming World
Slimming World provides a 12-week programme which offers weekly face to face group support. As a member of the programme, you choose the target weight that you feel happy with. You are motivated and encouraged in the hour-long weekly meetings to share experiences, recipes and ideas with your fellow slimmers in a warm, supportive environment. Your weight always remains confidential and your weight losses and gradual changes towards a healthy lifestyle are celebrated.
Oviva
Oviva provides a 12-week programme that puts people in control of their health by offering personalised support from a health coach or dietitian. As a 100% remote service, you can take part in the programme from the comfort of your own home and at a time that suits you either via the Oviva app over secure app messaging, or over phone/video calls. You will have the choice to be matched with your own personal health coach or a coach-led support group to help you throughout their journey.
How can I join?
1. Visit your GP practice
Visit your GP practice where they can confirm eligibility and refer you onto the programme.
2. We'll be in touch
Oviva will process your form to check your eligibility and then contact you to get you started with either Slimming World or Oviva.
3. Get started
Choose your Slimming World Group or book your first appointment with Oviva to kickstart your new healthy habits!

"I have improved my eating habits and I have managed to lose weight...It was great, the reminders are amazing"

"I was very apprehensive at first using digital support but I need not have worried, as it worked well. Even though I have finished the programme, I am still using the app to record my meals and weight"

"Advice from my health coach really helped me as well the app, as you can record your meals and weight and see your progress. The programme has made me more mindful about food and the importance of drinking plenty of water. I will certainly continue to work towards my goal and use the Oviva app"

"I have lost weight and my clothes I wear look and feel better. In addition, my blood pressure has decreased"

"The programme is very useful and informative, the app is helpful for keeping track of your progress as you can fill it in anytime"

"I have learnt to live a healthier lifestyle. It's a nice bonus when you are losing weight, but it is ultimately about feeling better about yourself and physically. The programme was easy to follow and changed my life in so many positive ways"
Your questions answered
Visit our FAQs to find out more about the Hertfordshire Adult Weight Management Service.