For specialist weight management
Tier 2 Weight Management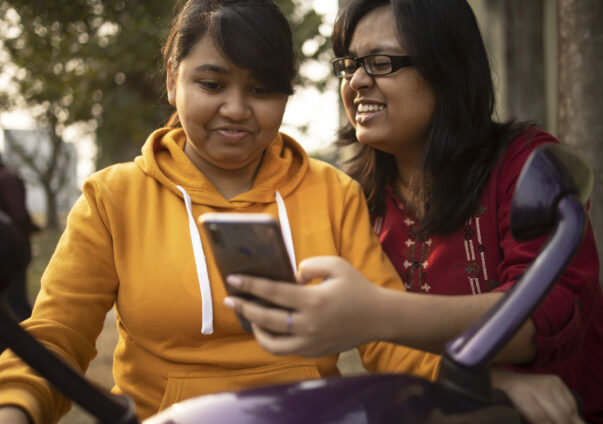 About Tier 2 Weight Management
Oviva Tier 2 Weight Management will help you to manage your weight, adopt new habits and become more confident in managing your health. In this 12 week programme, your coach will work with you to make manageable changes to your diet and lifestyle to maximise your health now and in the future.
Who can join?
People aged 18 or over
People who are not pregnant
People with a BMI of 30 or above. The BMI threshold may be lowered to 25 in some NHS areas
Those who are motivated to change their lifestyle and can commit to the 12 week programme
Registered in an area where Oviva is available
Why should I join?
Matched with your own personal coach or coach-led support group
Improve your diet and exercise habits
Available on the NHS at no cost to you
How we can support you
Why Oviva?
At Oviva, we will work with you to develop a plan tailored to your needs. As part of your plan, you will be matched with either a personal health coach or a community group made up of people also on the programme to support you in making changes.
Getting started
First, we will discuss your previous medical history. We'll ask questions about your eating habits, your everyday life and your environment to understand more about who you are. Together we'll set realistic goals and a plan to achieve them over the course of the programme. Our mission is to support you to create new healthy habits for both your body and mind.
How can I join?
1. Check our availability
Enter your GP practice postcode to see if we are available in your local area.
2. Contact your GP practice
If you're eligible, your GP will send us your referral to join the service.
3. We'll be in touch
We'll process your GP's referral and then contact you to set up your Oviva app and Learn account.
Your questions answered
How much does it cost?
The support is completely free and is offered as part of the NHS.
Please note for some programmes you may need to purchase total diet replacement products in place of your normal meals.
What is the Tier 2 programme?
Oviva Tier 2 Weight Management is a free programme to help people transform their health and improve their weight management. As a 100% remote service, you can take part in the programme from the comfort of your own home and receive support at a time that suits you.
When you join, we will assess your needs and provide you with your own personalised healthcare plan that makes sense for you. You will have the choice to be matched with your own personal health coach or a coach-led support group to help you throughout your journey.
Get in touch
We are available all over the UK, so speak to your GP practice to see if you can be referred to Oviva Tier 2 Weight Management. Please note the programme may vary in different NHS regions.
If you are registered with a GP practice in one of the areas listed, please complete the form and one of the Oviva team will call you to organise your first appointment!