For type 2 diabetes remission
NHS Type 2 Diabetes Path to Remission Programme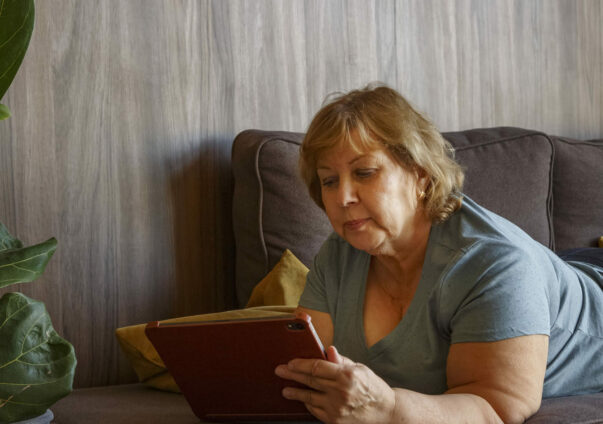 About the NHS Type 2 Diabetes Path to Remission programme
Oviva has partnered with the NHS to deliver a programme for people who are overweight and living with type 2 diabetes. Formerly called the NHS Low Calorie Diet, this 12 month programme will support you to lose weight using a low calorie diet, improve your blood glucose levels, reduce your medications, and potentially put your type 2 diabetes into remission.
Who can join?
People aged between 18 and 65 years old
People who are not pregnant
Confirmed diagnosis of Type 2 diabetes within the last 6 years
Those who are motivated to change their lifestyle and can commit to the 12 month programme
Registered in an area where Oviva is available
Watch our video to discover what your journey would look like 
People on average lose 14.7kg
Reduce or stop your diabetes medications
People on average improve their blood glucose levels by 11.9mmol/mol
How we support you
What happens?
On the Oviva Type 2 Diabetes Path to Remission programme you'll be matched with a coach who will provide expert one-to-one healthcare, with tailored support through every stage of the programme. You will have the option to chose how the programme is delivered to best suit your needs.
Getting started
First, we will discuss your previous medical history. We'll ask questions about your eating habits, your everyday life and your environment to understand more about who you are. Together we'll set realistic goals and a plan to achieve them over the course of the programme. Our mission is to support you to create new healthy habits for both your body and mind and sustain the weight you lose.
How can I join the programme?
The NHS Type 2 Diabetes Path to Remission programme is expanding across England during 2023. Oviva is providing the service in the following areas:
Buckingham, Oxfordshire & Berkshire
Black Country and West Birmingham
Cambridgeshire & Peterborough
Frimley
Hereford and Worcester
Humber and North Yorkshire
Mid and South Essex
North Central London
North East London
South East London
South West London
Speak to your GP to see if you are eligible for a referral on the NHS Type 2 Diabetes Path to Remission programme or find out more by visiting the NHS website.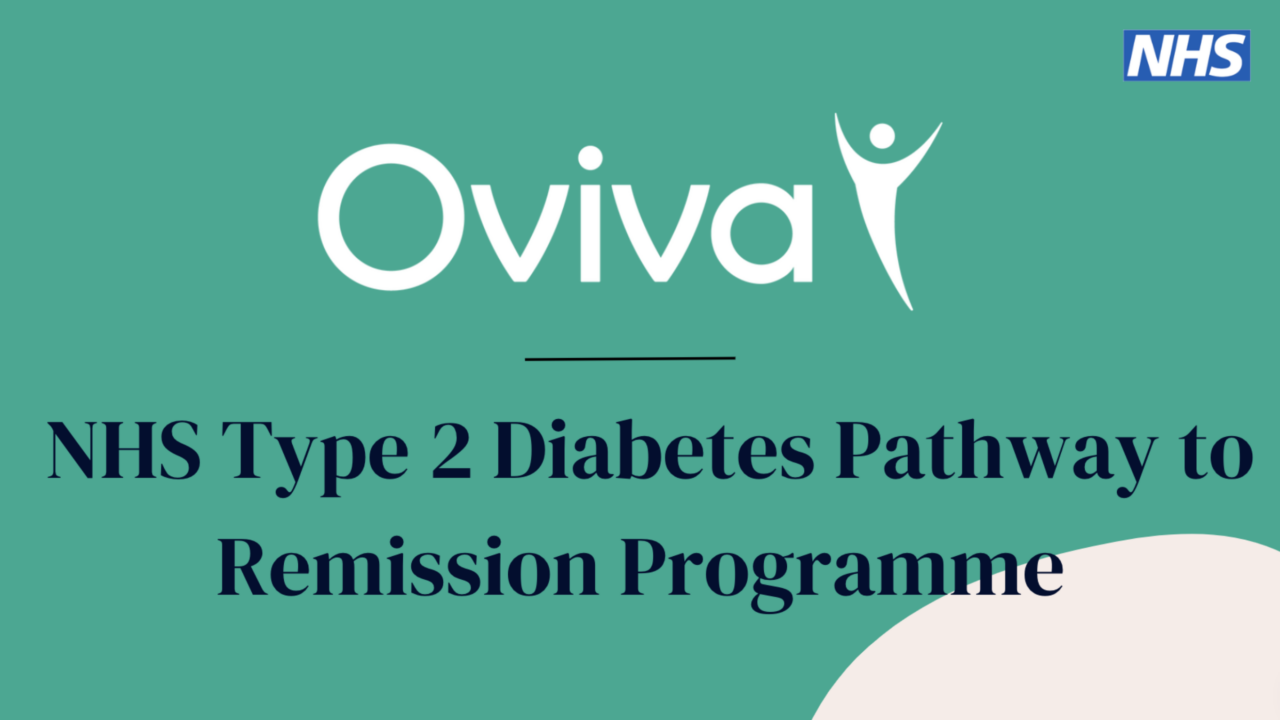 Clinic locations
The programme is available with either remote appointments or face-to-face clinics.
If you choose to attend in-person, please find more information around our clinic locations in your local area below.