Tier 3 weight management and inequalities
Tier 3 weight management services can have a real impact on clinical outcomes and quality of life.
For example we see an average of 6.3% weight loss at 12 months in our Tier 3 pathways. Weight loss in patients taking Saxenda® or following a total diet replacement approach can be greater.
For many, this can be life changing.
What does Tier 3 mean in weight management?
A Tier 3 weight management service offers a programme of support for adults living with complex obesity for a period of approximately 12 months. The goal is to achieve sustained and healthy weight loss through a range of interventions including psychological approaches and dietary changes.
What are the barriers to Tier 3 weight management?
We also know that provision of Tier 3 services varies across the UK, and there are multiple barriers to attendance including:
Patient concerns about group situations
Patients being unable to commit to 12 months of face to face appointments
Appointment timings and travel costs
Lack of provision in patients first languages
Tackling health inequalities is top of the NHS agenda, in particular the lack of access to care in areas with high levels of deprivation, for people with disabilities, and from ethnic minority backgrounds.
How can we overcome health inequalities in Tier 3 weight management?
A service that tackles health inequalities and personalises the patient pathway based on their individual needs and preferences makes care more accessible for the population.
We need to tackle gaps in provision including, where appropriate, commissioning providers who can reach these under-represented groups.
This will be crucial to achieving both national and local health priorities including prevention, long term condition management, self care, and physical and mental well being.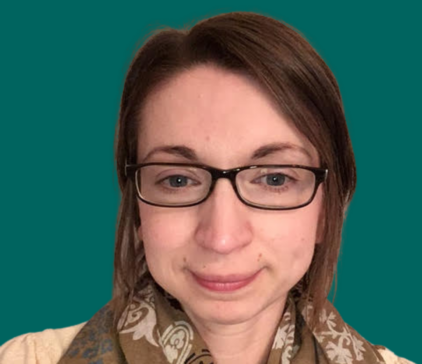 What is Oviva Way to Wellness?
One way we're supporting Trusts to treat their local population is via Oviva Way to Wellness.
Oviva Way to Wellness is a 12 month Tier 3 weight management programme that puts people in control of their health by offering personalised support from a multidisciplinary team. As a remote-first service, participants can take part in the programme from the comfort of their own home. They can receive support at a time that suits them, either in a group setting or one-to-one.
Who makes up the multidisciplinary team?
Those on the programme receive personalised support from a specialist weight management dietitian and a health coach, along with other healthcare professionals, depending on their need, including:
Clinical psychologists
Psychological wellbeing practitioners
Obesity physicians
Diabetes specialist nurses
The programme combines coach support and advice with educational resources available via the NHS approved Oviva app and web platform.
In addition, participants can track their progress, food, mood and activity and communicate with their healthcare team all through the app.

"I can now make correct food choices and having a positive mindset." - Josie

" I can no longer fit into my old clothes and I feel so much more confident." - Akther

"I am more active around my children and feel happier all round." - Ashlee

"I've managed to change my eating and drinking habits." - Allen

"I would encourage anyone who struggles with their weight to join this programme." - Patricia
Get in touch to find out more
Oviva works closely with commissioners and local health professionals to understand the needs of the local population to address inequalities, rising costs and lengthy waiting lists.
Request more information about our clinical research and learn how our programmes can help your patients.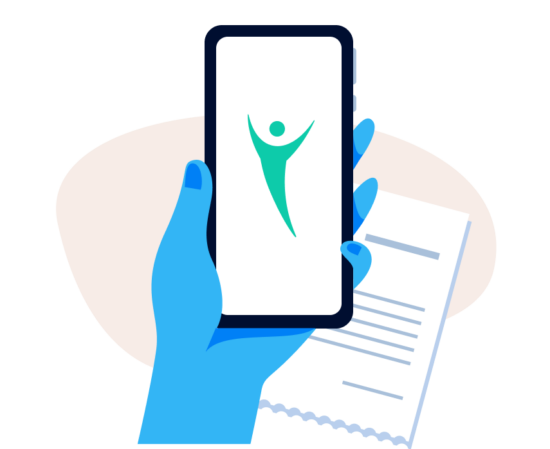 Is improving mental health possible in digital weight management?
We published a study investigating the effect of our Tier 3 digital weight management service on the depression scores of people living with complex obesity. We know that there appears to be a bi-directional link between depression and obesity.
We wanted to further understand how digital innovation can support people living with obesity from a psychological perspective.
Our research shows significant improvements in the depression scores of people living with complex obesity when taking part in our specialist digital programmes.