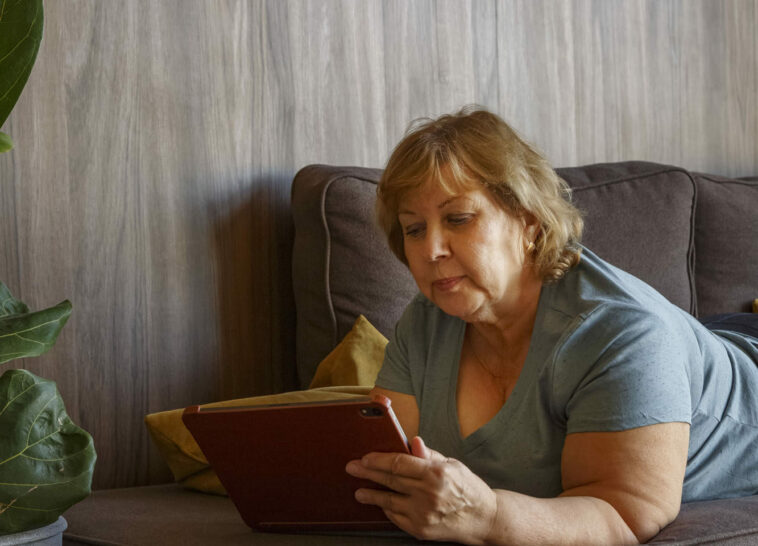 Oviva Diabetes Support in Humber North Yorkshire
Lose weight, improve your blood glucose, and gain confidence managing your Type 2 diabetes with Oviva.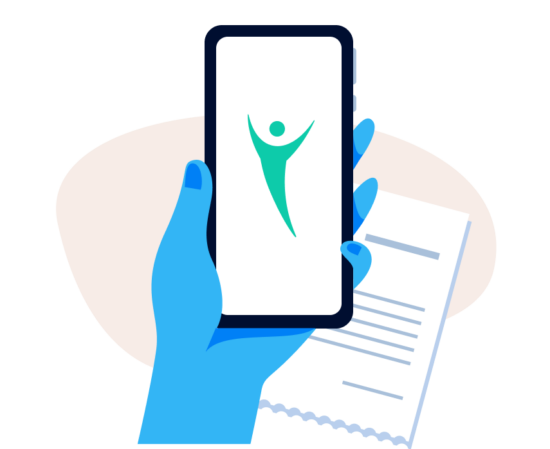 What is Oviva Diabetes Support?
Our NHS-funded programme is designed to give you the tools and knowledge needed to take control of your diabetes, improve your diet, and build healthy habits to live a healthier, happier life.
Once you join, we'll assess your needs and create a personalised healthcare plan just for you. We'll then guide you through the 12 week programme with expert nutrition advice, weekly resources packed with mouth-watering recipes, exercise tips, and valuable information on Type 2 diabetes.
 Our programme has been clinically proven to help 8/10 people lose weight
So whether you want to lose weight or understand how to control your diabetes better, we can help you achieve this. However, we know health goes beyond numbers on a scale. Our programme focuses on building a healthier lifestyle to have a positive impact on your wellbeing.
3.7kg average weight loss after 12 weeks
14mmol/mol average HbA1c reduction
100% would recommend us to friends and family
Available on the NHS at no cost to you
Discover the life changing benefits of Oviva Diabetes Support, a programme dedicated to changing your health and transforming your diabetes management.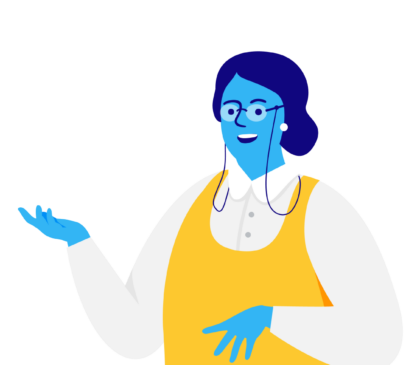 A health coach at your fingertips
Understanding our behaviours is key to making positive changes, and that's where the
power of tracking comes in.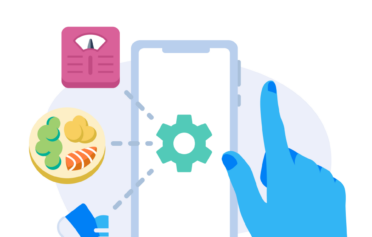 Features
Track your progress
Easily track your food intake, activity levels and mood, and gain valuable insights into your habits and progress.
Check your weekly overview – your personal overview updates weekly with tailored advice on how to reach your goals.
Monitor your to-dos – your daily to-dos are always tailored to your personal goals.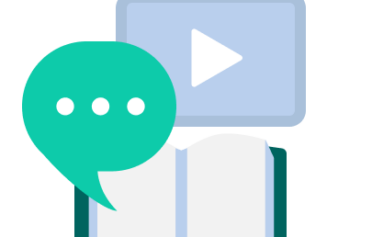 Features
Browse learning resources
Read or watch weekly articles and videos to learn more about managing your Type 2 diabetes.
Explore the range of materials – videos, podcasts, and written content, carefully curated to provide you with the knowledge and tools you need to reach your goals.
Evidence based content – meaning its based on scientific research, and we regularly update it to ensure you receive the most current and reliable information and support to make meaningful changes and achieve your goals.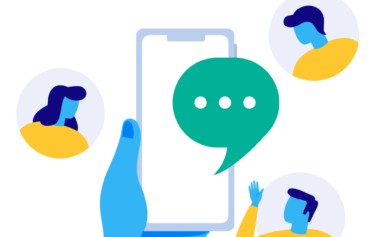 Features
Stay connected
Access tailored live webinars to delivered by our specialist nutrition coaching team.
Topics include – life with diabetes, making healthy food choices and managing your weight. 
Get support – ask any questions you might have and get support from your peers in the chat messaging function.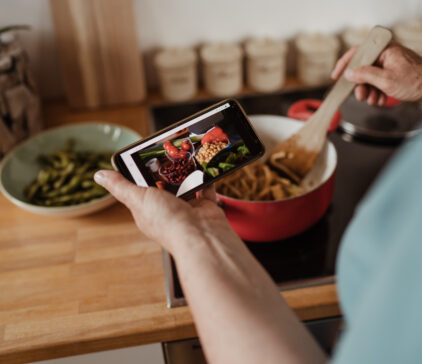 Studies have shown that people who monitor their weight, diet, and lifestyle are twice as likely to achieve their goals.
Sign up today to transform your health!
Sign up here
Oviva Diabetes Support is available in for people with Type 2 diabetes. To confirm eligibility it's important you let us know the address of your GP practice. Complete the form and one of the Oviva team will call you to organise your first phone appointment.