Weight management transformation: Exploring the potential of novel therapeutics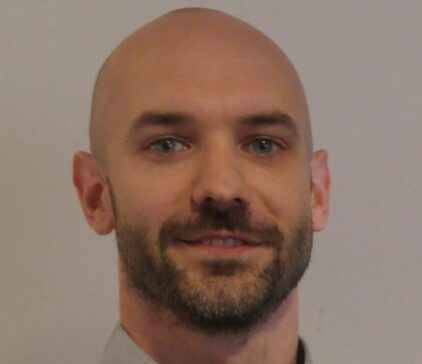 Exploring the possibilities and drawbacks of GLP1-RAs: A conversation with Dr. Tom Curtis
Join us for an insightful exploration as we dive into the world of novel therapeutics, focusing on GLP-1RAs and their transformative potential. In this short video, we discuss the remarkable impact of these therapeutics on individuals and the broader healthcare landscape.
Highlights: Insights and impact
Revolutionising patient care: The role of GLP-1s
Discover the exciting realm of healthcare innovation with a spotlight on GLP-1RAs. Gain valuable insights from Dr. Tom Curtis as he explains the efficacy and significance of these novel therapeutics. Understand the "how" and "why" behind their effectiveness and the potential positive impact on individuals, and their impact shaping the larger healthcare landscape.
Meeting growing demands: The need for effective specialist services
As the demand for novel therapeutics climbs and interest in weight management programmes grows, discover why effective specialist services are crucial. These services serve as a bridge, translating potential into real-life, transformative outcomes. Dr. Curtis shares insights into alternative pathways to achieve wellness, even in the face of challenges.
A Q&A with Dr. Curtis and Keren Miller
Join the engaging Q&A session with Oviva's Keren Miller as she and Dr. Curtis address your burning questions. While current supply challenges necessitate flexibility, the goal remains constant: delivering comparable results and improving lives.
Explore the world of GLP-1s, uncover alternative treatment pathways, and discover how individuals facing obesity can embrace positive change.
Access the full discussion now