The challenges in Tier 3 Weight Management commissioning
What's happening in Tier 3 weight management services?
Workforce pressures, staff vacancies, extensive waiting lists and barriers to equitable care are challenges that put increasing strain on the NHS.
The latest NHS reorganisation seeks to join up healthcare services on a regional level, but this reshuffle brings its own challenges.
But what exactly is the issue?
9 in 10 NHS leaders say their efforts to reduce the size of the waiting list are hindered by lack of investment in buildings and estate
Two thirds say they do not have enough capital funding to meet 'digital ambitions'
9 in 10 say they cannot transform patient services to meet current NHS England Long Term Plan targets without further capital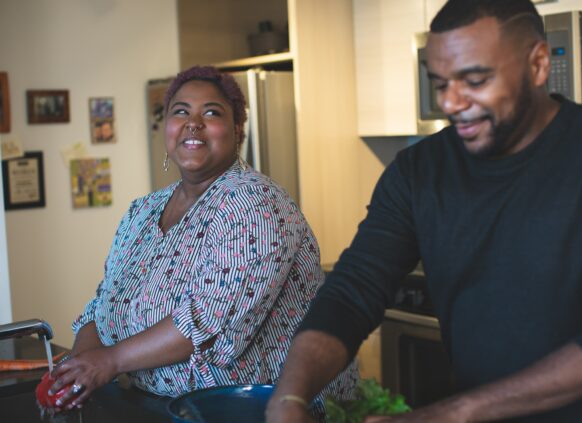 What is Tier 3 weight management?
A Tier 3 weight management service offers a programme of support for adults living with complex obesity for a period of approximately 12 months. The goal is to achieve sustained and healthy weight loss through a range of interventions including psychological approaches and dietary changes.
Tier 3 weight management services can have a real impact on clinical outcomes and quality of life. For example we see an average of 6.3% weight loss at 12 months in our Tier 3 pathways. Weight loss in patients taking GLP1- medications or following a total diet replacement approach can be greater.
For many, this can be life changing.
Challenges for patients in Tier 3 weight management
We know that provision of Tier 3 services varies across the UK, and there are multiple barriers to attendance including:
Patient concerns about group appointments

Patients being unable to commit to 12 months of face-to-face appointments

Appointment timings and travel costs

Lack of provision in patients' first languages

Long waiting lists
Tackling health inequalities is top of the NHS agenda, in particular the lack of access to care in areas with high levels of deprivation, for people with disabilities, and from ethnic minority backgrounds.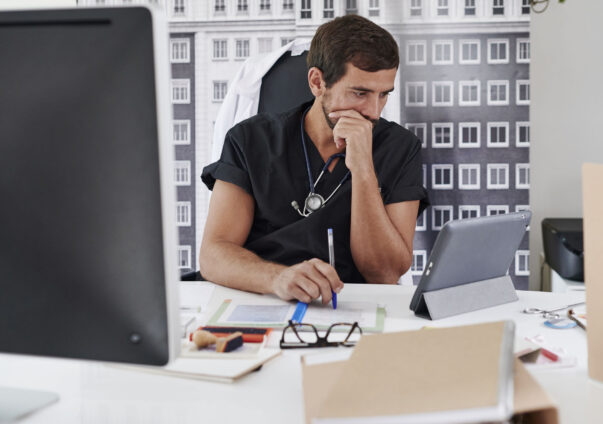 Challenges for commissioning Tier 3 weight management services
Commissioning Tier 3 weight management services can also present several challenges for healthcare providers and commissioners.
Tier 3 weight management services can be costly to provide, which can make it challenging for commissioners to secure the necessary funding to offer these services. It can also be difficult to determine how to allocate resources between different areas of healthcare.
These services are often complex, and the expertise required to deliver them may not be available in all areas. This can make it difficult for commissioners to identify suitable providers and to ensure that the services are of a high standard and will produce the desired patient outcomes.
There may be a lack of awareness among healthcare providers and patients about the availability and benefits of Tier 3 weight management services, as well as challenges in establishing clear and effective referral pathways. This can make it difficult to identify patients who could benefit from these services and encourage them to access them.
Following the wide media coverage of GLP-1 weight loss medications, there is also a risk that demand for Tier 3 services, where you can receive these medications, may outstrip the available capacity of healthcare facilities or providers offering these services. This may then exacerbate long waiting times for individuals seeking these services and limited access to them for those who need them. This can also place additional burden on healthcare providers and facilities, affecting their ability to provide quality care to patients in a timely manner.
Overcoming challenges in commissioning
To address the challenges of demand exceeding capacity for Tier 3 weight management services, healthcare providers and commissioners can implement various strategies. Effective collaboration and communication between healthcare providers and commissioners is crucial in identifying the needs of the population and allocating resources effectively. Regular meetings, consultations, and feedback loops can facilitate coordination and decision-making, ensuring that resources are optimally utilised to meet the demand for services.
Adequate funding is essential to ensure that Tier 3 weight management services have the necessary resources to meet the demand. Healthcare providers and commissioners may work together with local authorities, other healthcare providers, and funding bodies to secure funding for these services. Advocacy efforts, grant applications, and budget allocations can be pursued to ensure that there is sufficient funding to support the delivery of these specialised services.
Standardisation of Tier 3 weight management services can help ensure consistency in care delivery and enable effective data collection and analysis. Developing guidelines, protocols, and training programmes for healthcare providers can help streamline the delivery of services and ensure that evidence-based practices are followed consistently. Standardisation can also help in evaluating the effectiveness of services and identifying areas for improvement, leading to better patient outcomes.
Overall, overcoming the challenges in commissioning Tier 3 weight management services requires a collaborative approach that involves healthcare providers, commissioners, patients, and the wider community. By working together, healthcare providers and commissioners can ensure that effective and accessible Tier 3 weight management services are available to those who need them.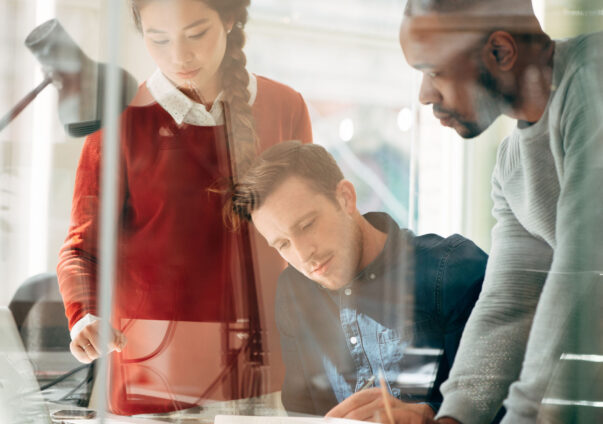 Working with Oviva
One way we're supporting ICBs to treat their local population is via Oviva Way to Wellness.
Oviva Way to Wellness is a 12 month Tier 3 weight management programme that puts people in control of their health by offering personalised support from a multidisciplinary team. As a remote-first service, participants can take part in the programme from the comfort of their own home. They can receive support at a time that suits them, either in a group setting or one-to-one.
Those on the programme receive personalised support from a specialist weight management dietitian and a health coach, along with other healthcare professionals, depending on their need, including:
Clinical psychologists

Psychological wellbeing practitioners

Obesity physicians

Diabetes specialist nurses
The programme combines coach support and advice with educational resources available via the NHS approved Oviva app and web platform.
In addition, participants can track their progress, food, mood and activity and communicate with their healthcare team all through the app.
Oviva works closely with commissioners and local health professionals to understand the needs of the local population to address inequalities, rising costs and lengthy waiting lists.
If you'd like to discuss how Oviva can support your patients and practice, get in touch below.