SAFE-LCD: New Type 2 diabetes remission research
Oviva has been awarded a grant from Innovate UK to conduct a research project, SAFE-LCD. 
In this world-first trial, we will research whether the combination of continuous glucose monitoring and a digital low calorie diet programme makes Type 2 diabetes remission achievable and safe in people on insulin therapy.
Research on SAFE-LCD will begin this year, in partnership with Hull University Teaching Hospital, University College London and Insight Health Improvement.
The RCT to show that patients on insulin therapy can safely achieve Type 2 diabetes remission via a digitally delivered low calorie diet intervention.
This study has the potential to achieve significant reductions in insulin use, transforming the lives of tens of thousands of people living with Type 2 diabetes. If it's rolled out to just 62,000 patients annually, it will positively impact medications, monitoring, and hospital and GP usage, saving the NHS more than £229 million a year.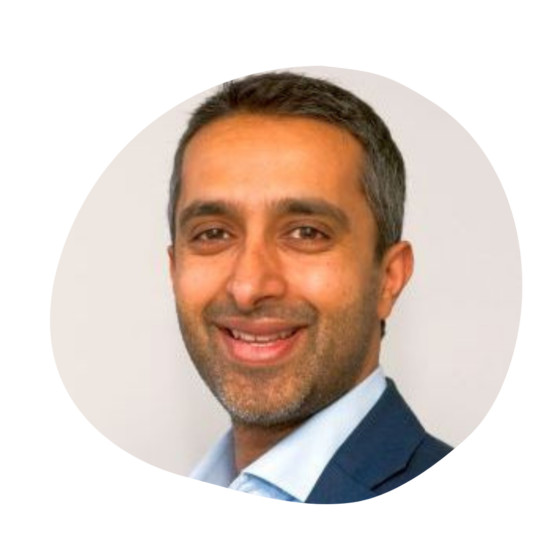 People on insulin have the highest risk of serious complications from their diabetes or from their treatment itself. They are not able to access low calorie diet or remission services due to concerns around safety and a lack of good quality evidence.

Through our research, we will develop and evaluate a safe, effective, and remote low calorie diet programme for insulin-treated patients, a first of its kind in the world.
Dr Neel Gupta, UK Medical Lead
Our findings so far
Oviva has been commissioned by NHSE to deliver a digitally-enabled remission programme for people living with Type 2 diabetes both at a local level, and as part of the National Low Calorie Diet Programme pilot.
Over 1000 patients have started the low calorie diet programme and achieved an impressive average weight loss of 12.9kg as well as an average reduction in HbA1c of 14mmol/mol at 12 months.
With an 82% retention rate at 6 months, our participants are fully engaged with the programme and receive frequent support from their coach to better manage their health and potentially achieve type 2 diabetes remission. Our personalised and flexible approach allows for a convenient method of support that fits in with our participants' lifestyle. We also offer lifelong access to our digital tools and learn content to ensure support is available whenever they need it. 
12.9kg average weight loss
Average HbA1c reduction by 14mmol/mol (22%)
63% achieved diabetes remission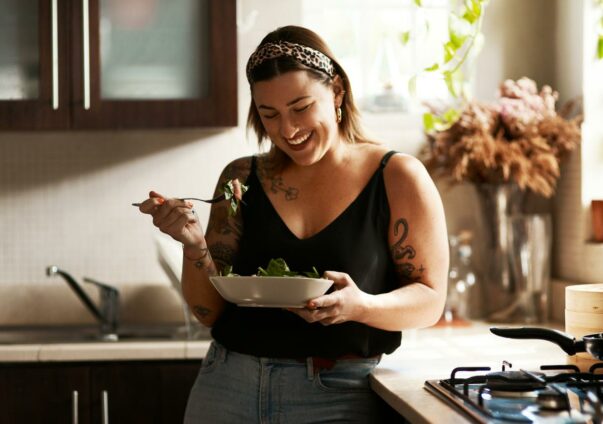 About Oviva Diabetes Remission
Oviva has partnered with the NHS to deliver a programme for people who are overweight and living with Type 2 diabetes. In this 12 month programme, participants will be supported by their own Diabetes Specialist Dietitian and Health Coach to lose weight using a low calorie diet, improve their blood glucose levels, reduce their medications, and potentially put their type 2 diabetes into remission.
Keep in touch
If you'd like to stay up-to-date with our latest diabetes remission news, data and trials, sign up below to join our mailing list.