For type 2 diabetes remission
Diabetes Remission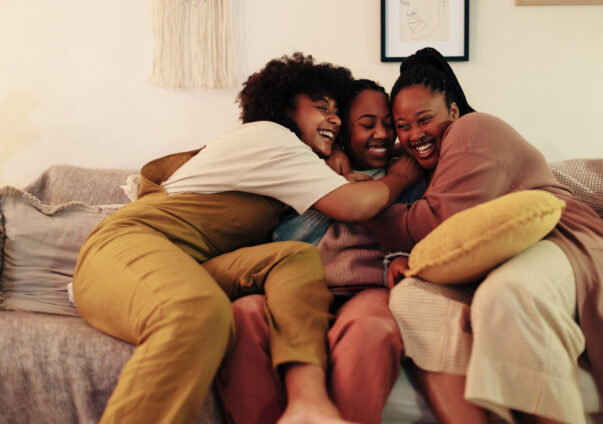 About Diabetes Remission
In this 12 month programme, you will be supported by your own diabetes clinician to lose weight using a Low Calorie Diet, improve your blood glucose levels, reduce your medications, and potentially put your type 2 diabetes into remission.
Who can join?
People aged between 18 and 65 years old
People who are not pregnant
Confirmed diagnosis of type 2 diabetes within the last 6 years
Those who are motivated to change their lifestyle and can commit to the 12 month programme
Registered in an area where Oviva is available
People on average lose 14.7kg
Reduce or stop your diabetes medications
People on average improve their blood glucose levels by 11.9mmol/mol
How we can support you
What happens?
Working with your diabetes clinician, you'll understand how to safely complete a Low Calorie Diet over 12 weeks to achieve weight loss and manage your medications too. You will only consume a Total Diet Replacement (TDR) product consisting of shakes and/or soups for these 12 weeks. Generally you will have four meal replacement products per day.
Getting started
First, we will discuss your previous medical history. We'll ask questions about your eating habits, your everyday life and your environment to understand more about who you are. Together we'll set realistic goals and a plan to achieve them over the course of the programme. Our mission is to support you to create new healthy habits for both your body and mind.
How can I join Diabetes Remission?
1. Contact your GP practice
Speak to your GP practice to see if we are available in your local area.
2. Check your eligibility
If you're eligible, your GP will send us your referral to join the service.
3. We'll be in touch
We'll process your GP's referral and then contact you to set up your Oviva app and Learn account.
Your questions answered
What is type 2 diabetes remission?
Putting your diabetes into remission means that, although you have a diagnosis of diabetes, your blood glucose levels have for the moment returned to a healthy level. Remission from your type 2 diabetes is achieved if you have lost weight, a blood glucose reading below the diagnosis levels for diabetes and stopped taking all blood glucose lowering (diabetes) medications.
Why is the Low Calorie Diet (LCD) needed and what is Total Diet Replacement (TDR)?
The LCD is only required in the first 12 weeks. It offers the highest chance of achieving significant weight loss over a short period and therefore putting your diabetes into remission. You will use a TDR product, consisting of shakes and/or soups during this time which contain all the essential vitamins and minerals you need. Generally, you will have four meal replacement products per day. The Oviva team will provide information and support you in getting the TDR product.
Get in touch
We are available all over the UK, so speak to your GP practice to see if you can be referred to Oviva Diabetes Remission. Please note the programme may vary in different NHS regions.
We are also available as a provider of the NHS Low Calorie Diet Programme, you can find more information about the pilot here.
If you have any questions about the programme, please get in touch using the form and one of our friendly team will be in touch as soon as we can.