Unlocking better health: Personalised Tier 3 Weight Management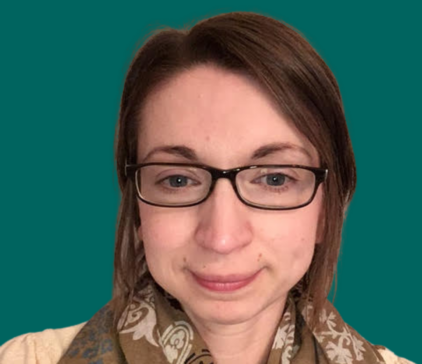 Empowering patients with personalised healthcare: A conversation with Juliet Finnie
Join us as we delve into the complex health and care needs of those eligible for Tier 3 weight management services.
Highlights: Insights and impact
Deepen your understanding of specialist weight management
Gain insights into the diverse health and care requirements of Tier 3 weight management patients. We also know that provision of Tier 3 programmes varies across the UK, and there are multiple barriers to attendance, however these services can have a real impact on clinical outcomes and quality of life.
Discover the potential of personalised care pathways
Learn how care pathways tailored to the individual's needs and preferences can revolutionise healthcare accessibility. We've found 89% of people referred attend our Tier 3 Weight Management programme, with an 88% retention rate when people are offered a choice of how they would like to receive care.
A Q&A with Dr. Curtis and Keren Miller
Join the engaging Q&A session with Juliet, Oviva's Keren Miller and Dr. Tom Curtis as they address your pressing questions about specialist weight management services, Oviva, and the latest NICE guidelines.
Access the full discussion now