For support with home enteral feeding
Adult & Paediatric Home Enteral Feeding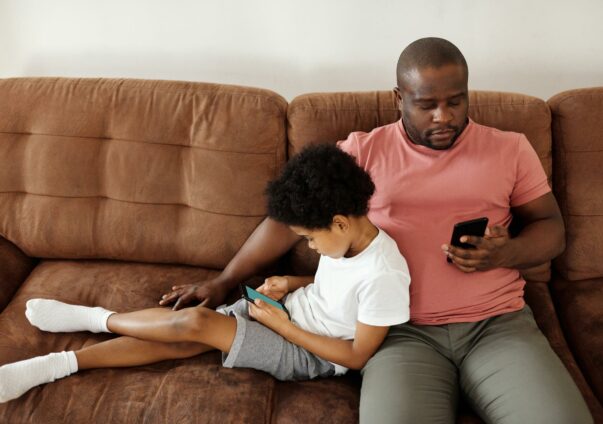 About the Home Enteral Feeding Service
The Adult & Paediatric Home Enteral Feeding Service provides specialist dietetic support to help facilitate the smooth transition from hospital to home for patients requiring tube feeding in the community.
Why should I join?
One-to-one personalised support from an experienced dietitian
Work with your dietitian to meet your nutritional needs via your tube
Optimise your health with support from a healthcare team
Ensure a reliable supply of feeds and plastics for you
Available on the NHS at no cost to you
How we can support you
Why Oviva?
At Oviva, we will work with you to develop a care plan tailored to your needs. You will be matched with an experienced dietitian to support you to manage your enteral tube feeding at home.
Getting started
You will have an initial consultation with your dietitian to create an individualised care plan to meet your specific nutritional requirements. You will then follow this plan over the following weeks, with regular appointments with your dietitian who will ensure you are tolerating your feed, make any necessary adjustments and answer your questions.
How can I start the programme?
1. We'll be in touch
We aim to contact you by phone or email within 2 working days of us receiving your referral to enrol you on the service.
2. Log into the Oviva app
So you can begin to track your weight, symptoms and any queries you may have in preparation for your first appointment.
3. Speak with your dietitian
Your will have your first consultation, over phone or video call, to create an individualised care plan based on your specific nutritional requirements.
Your questions answered
What happens if I have a problem with my feed or tube?
Your dietitian will assess the appropriateness of your enteral nutrition and ensure you are receiving the correct nutrition and support to feel well and confident in managing your health. If you experience any symptoms, your dietitian will make any necessary adjustments to your feed, and support the order and delivery of your feed to ensure you have the right amounts at all times. Your dietitian will work closely with your health care team such as your district nurse, home care company and GP to ensure you are able to access the appropriate support for managing your tube at home.
Get in touch
We are available all over the UK, so speak to your GP practice to see if you can be referred to the Oviva Adult & Paediatric Home Enteral Feeding Service.
If you have any questions about the programme, please get in touch using the form and one of our friendly team will be in touch as soon as we can.
"*" indicates required fields