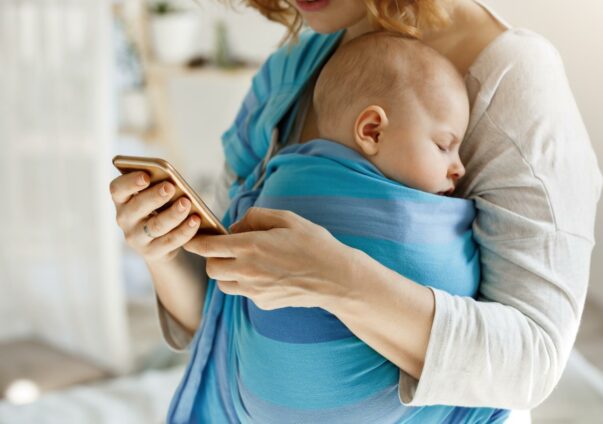 Paediatric nutrition
Oviva's paediatric nutrition services supports infant cow's milk allergy, and infants who need support managing their nutrition and hydration at home via enteral tube feeding.
Find your programme
Our programmes are available across the UK both locally and nationally. Whether the programme is local or national, you will receive all of the same benefits from the same experienced Oviva team.
Frequently asked questions
How much does it cost?
The support is completely free and is offered as part of the NHS.
Please note for some programmes, you may need to purchase diet replacement products in place of your normal meals.
How can I join an Oviva programme?
If you are eligible to join, you can be referred by your GP and in some areas you can sign up directly. Eligibility criteria can vary for each programme.
Get in touch
We look forward to hearing from you and one of our friendly team will be in touch as soon as we can.
Medical Emergencies
If you have a medical emergency or an urgent medical matter, please call 999 or NHS 111.
"*" indicates required fields