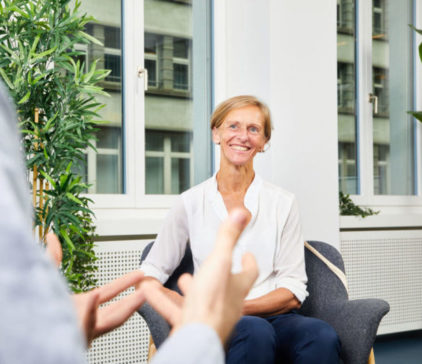 Who we are
Our team is made up of highly qualified health specialists and researchers who are passionate about achieving the best possible results for our patients. We are located in Switzerland, France, Germany and the United Kingdom.
How we work
Our team is fast-paced, data-driven and guided by fact. We pair this with strong practical knowledge to ensure the best care for our patients. Close collaboration with our dietitians and the product team significantly improves our service. Our understanding, data and care services are ever changing, and as such, our work is never done. We consistently tailor our service and product to the current needs of Oviva users.
What is important to us
We are a respectful and positive team at our core: we support each other and work closely towards our goals. Of course, we also think it is vital to reflect on our work regularly and celebrate our successes.
You could be part of this
At Oviva, you can make a real impact on how accessible and effective digital and behavioural therapies are. In our multidisciplinary team, you won't just learn from others, but also pass on knowledge. We're flexible regarding how and where you work: work from home as often as you like or drop into one of our offices in Zurich, Berlin, London or Paris.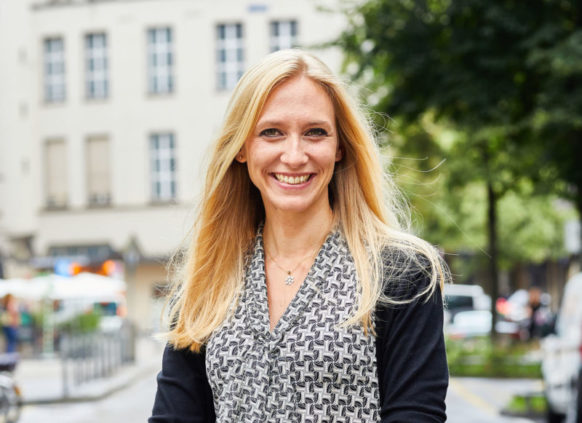 I enjoy all the daily challenges at Oviva, which means I never get bored.
Virginie Dubois, Dietitian
What our employees say about Oviva

"It makes me proud to tackle our society's problems together and to hopefully make the world a happier and healthier place."

"I enjoy all the daily challenges at Oviva, which mean I never get bored."

"Our main priority is our patients' wellbeing. It increases motivation for daily tasks."

"Our close collaboration with GP's in clinics increases the effectiveness of psychotherapy."

"Working towards a common goal, with every team member making a visible contribution to the final result, is a unique experience. I can immediately see how I influenced a product."

"Oviva challenges and encourages me. I especially like the fact that I can decide when and where I work."