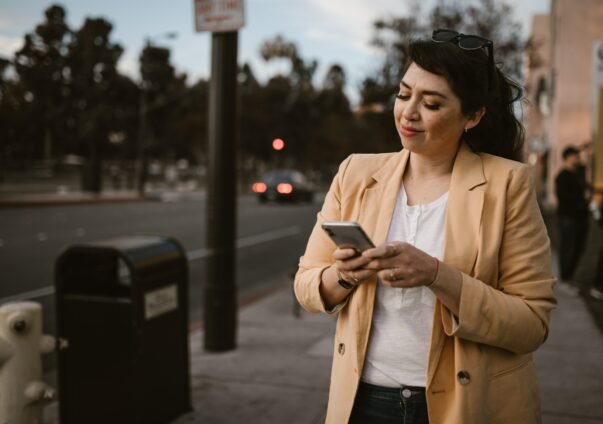 Contact form
Do you still have any questions? Get in touch by filling in your contact details below.
We will reach out as soon as possible – promise.
"*" indicates required fields
Warning: We are aware of the fraudulent activities – emails impersonating Oviva being sent from non-legitimate domains/emails.
These addresses are not associated with Oviva in any way.
We highly suggest disregarding those emails, not clicking any links, and not engaging with the sender. We take the issue of scamming seriously and are working to prevent such fraudulent activities. Please contact us at talent-acquisition@oviva.com to verify any contact from Oviva.All legitimate communication comes from the following domains: