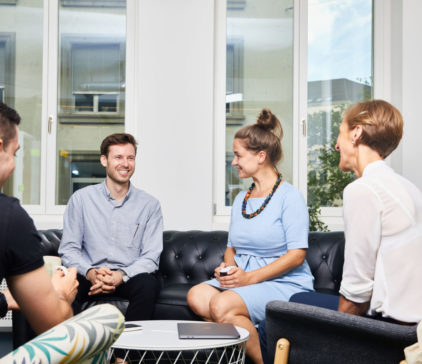 Who we are
Our People team is dedicated to your success through building trusted partnerships and being an accessible and approachable team. We have a passion for forward thinking people programmes and creating a truly unique Oviva employee experience. 
We might be located in different countries but we act as one team, creating a supportive, honest and feedback driven environment, where all ideas are welcome.  We come from different industries and embrace our collective differences to maximise our individual potential and team impact. 
How we work
We have a team of dedicated professionals that support our core People activities in  onboarding, recruitment, talent development and employee queries. Whilst we love working on the 'day' job we also ensure we have the time and space to innovate. Every member of the team has the opportunity to contribute or lead a project that will positively impact our People Strategy, team work really does make the dream work!
What is important to us
We continue to build a positive working environment that fosters a happy and healthy culture.  Hiring and developing the best teams and talent is critically important and we are passionate about providing experiences and opportunities to enhance your career journey.  We value every member of the team for their experience, their ideas and the energy to proactively contribute to our continued success.
You could be a part of this
You can actively shape our company culture here at Oviva.  Your daily work, ideas and projects have a direct impact on the engagement and motivation of both our employees and Oviva users. We value trust, transparency, flexibility and inclusivity, if you do too maybe we could be your next dream team?!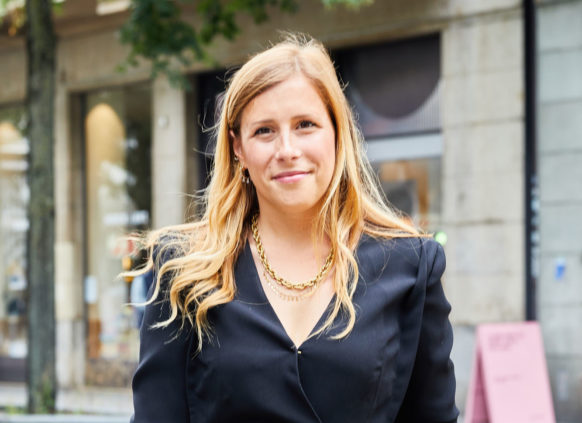 The communication at Oviva is easy and transparent.
Christelle Lapaix, Business Development
What our employees say about Oviva

"It makes me proud to tackle our society's problems together and to hopefully make the world a happier and healthier place."

"I enjoy all the daily challenges at Oviva, which mean I never get bored."

"Our main priority is our patients' wellbeing. It increases motivation for daily tasks."

"Our close collaboration with GP's in clinics increases the effectiveness of psychotherapy."

"Working towards a common goal, with every team member making a visible contribution to the final result, is a unique experience. I can immediately see how I influenced a product."

"Oviva challenges and encourages me. I especially like the fact that I can decide when and where I work."