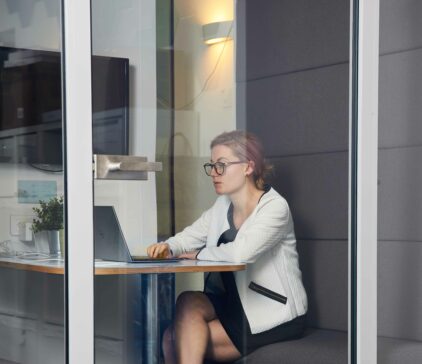 Who we are
Located across our four countries United Kingdom, Germany, Switzerland and France, the team covers all topics related to Finance, Business Intelligence, Global Operations, Legal and Compliance.
How we work
To be truly successful we have to partner closely with all areas of the business. The teams rely on us to provide insightful data and guidance to support their decision making. We are experiencing rapid growth so being pragmatic and agile is what lies at the core of our success.
What is important to us
Of course we love insights, facts and numbers, but we also are passionate about efficiency and operational excellence. What makes the difference for us is that we have the opportunity to apply our skill, knowledge and passion to an extremely important cause, our mission.
You could be a part of this
If this sounds interesting and you want to actively impact one of the most promising digital health scale-ups in Europe then why not apply? As a growing business there are lots of opportunities to advance your career with us, so come join our journey!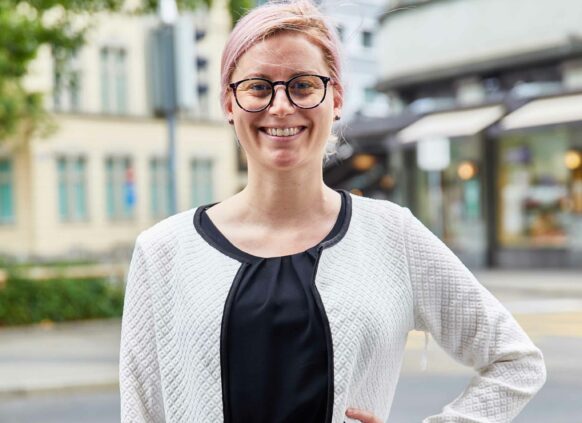 The best parts about working for Oviva are the ability to have a positive social impact on the world and the people – they are special.
Maureen DeAngles, Head of Legal United Kingdom
What our employees say about Oviva

"It makes me proud to tackle our society's problems together and to hopefully make the world a happier and healthier place."

"I enjoy all the daily challenges at Oviva, which mean I never get bored."

"Our main priority is our patients' wellbeing. It increases motivation for daily tasks."

"Our close collaboration with GP's in clinics increases the effectiveness of psychotherapy."

"Working towards a common goal, with every team member making a visible contribution to the final result, is a unique experience. I can immediately see how I influenced a product."

"Oviva challenges and encourages me. I especially like the fact that I can decide when and where I work."